Taurus 150 Punching Bag
Sport-Tiedje Expert Review
Product details: Taurus 150 Punching Bag
Filled with shredded textile fibre
Chain (4fold) with mount included in the scope of delivery
Made from durable synthetic material
Because of difference in material weight might change ca. +/- 10 %
Suitable for beginners , leisure sports
Possible uses: kick and punch training of all martial arts , workout and fitness boxing
Material: bizonyl
The punching bag comes filled
Height: 150 cm
Diameter: 35 cm
Weight: approximately 45 kg
---
Description: Taurus 150 Punching Bag
The compact punching bag made from durable, special synthetic material which is highly resilient and suitable for any kind of martial arts. Taurus's Punching Bag is made from cotton and filled with shredded textile fibre. This particular filling ensures an extraordinary force absorption and enables the punching bag to regain its shape extremely quickly after each punch. Thus Taurus's Punching Bag is ideal for your punch and kick training and any kind of martial arts.

Taurus is the boxing brand which supplies exercise accessories that meet high demands! The brand distinguishes itself through attractive designs and great quality. With Taurus boxing equipement one can train strength, speed and endurance at the highest level.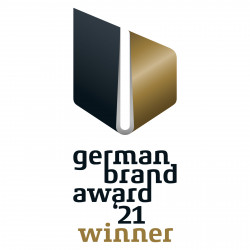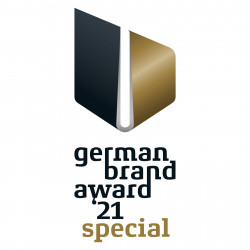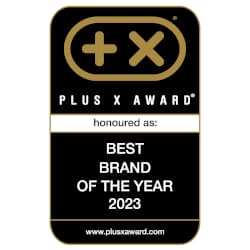 ---
Warranty conditions: Taurus 150 Punching Bag
The guarantee is valid in terms of the general statutory provisions for the end user.
---
Taurus 150 Punching Bag Test & Evaluations
5 of 5 Stars
(1 Customer rating)
Sport-Tiedje Expert Review
---
---
---
Taurus 150 Punching Bag Accessories
---
Sport-Tiedje puts each fitness equipment through its paces. Then our team of sports scientists, serious athletes, and service technicians of many years of experience evaluate the products of different categories. Compare easily the products using the Sport-Tiedje expert review and find your appropriate equipment.