Product details: Taurus 3-in-1 Soft Plyo Box
Taurus 3-in-1 Soft Plyo Box – Jump heights: 50.8 | 61 | 76.2cm
For jumping and explosive power
Improves agility, power and speed
The PVC cover offers higher slip safety compared to wooden boxes
High quality foam material under the cover: stable footing with higher safety
Plyometrical training: activates the stretching and shortening cycle, stretching of the muscle, followed up by a fast shortening of the muscle --> through this training the muscle learns to perform at a high level in the shortest time.
Wooden box with appox. 18mm thick plywood and a strengthened plank in the middle
Material: Plywood frame with foam cushioning and an exceptionally robust PVC cover
The 3 heights are based on US competiton measurements: 20", 24" und 30"
Do not use the Taurus 3-in-1 Soft Plyo Box on damp, slippery surfaces
Max. user-weight: 100 kg
Dimensions set-up - Taurus 3-in-1 Soft Plyo Box: (L) 51 cm x (W) 61 cm x (H) 77 cm
Folded - Taurus 3-in-1 Soft Plyo Box: (L) 77 cm x (W) 61 cm x (H) 51 cm
---
Description: Taurus 3-in-1 Soft Plyo Box
The Taurus 3-in-1 Soft Plyo Box enables the perfect plyometric and explosive power workout. The box offers 3 heights, depending on how it is placed. The heights are based on the American competition measurements.

Under the cover of the Taurus 3-in-1 Soft Plyo Box is high quality foam material. It is made so thin that it doesn't make it unsafe to stand on, but strong enough to offer extra safety. For most people, the fear of injury is the biggest reason not to do plyometric training. The padding of the box erase these fears.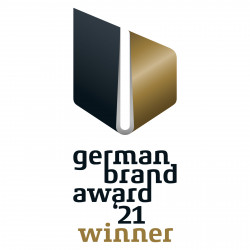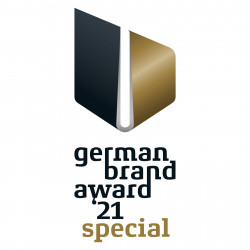 ---
Warranty conditions: Taurus 3-in-1 Soft Plyo Box
The guarantee is valid in terms of the general statutory provisions for the end user.
---
Sport-Tiedje puts each fitness equipment through its paces. Then our team of sports scientists, serious athletes, and service technicians of many years of experience evaluate the products of different categories. Compare easily the products using the Sport-Tiedje expert review and find your appropriate equipment.