Taurus 50 mm Hantelscheibe gummiert 3G black
Item number TF-PS005-0125
Product details: Taurus 50 mm Hantelscheibe gummiert 3G black
Rubberized weight plates for bars with diameter of 50 mm - for professional use at home or at gym
With 3G grip structure (from 5 kg) for easy, safe handling
Steel core and abrasion-proof, sturdy rubber coating
Scratch and dent safe, durable, and floor-protective
Rounded metal inside ringe for quick, safe changing of weight plates
With highlighted Taurus logo
Surface is alternately thick and thin: thus it can be put on the bar shifted, space-efficiently, and safely
Taurus 50 mm Hantelscheibe gummiert 3G black: Thickness (thickest part) / Diameter:

1.25 kg plate: 29 mm / 16.5 cm
2.5 kg plate: 37 mm / 18.4 cm
5 kg plate: 39 mm / 27.5 cm
10 kg plate: 42 mm / 33 cm
15 kg plate: 46 mm / 37 cm
20 kg plate: 54 mm / 39 cm
25 kg plate: 56 mm / 42.4 cm
---
Description: Taurus 50 mm Hantelscheibe gummiert 3G black
50 mm weight plates rubberized for ambitious strength training at home and at gym
The Taurus weight plates of 50 mm are equiped with the 3G-grip structure, which makes using quite easy. The stainless steel ring in the middle is rounded for very easy changing of weight plates.

The weight plates have a steel core and are encased with high-quality, abrasion-proof rubber. It protects the floor, your equipment, and the weight plates from scratches or dents. Thus the rubberized weight plates are much more silent. Though being very durable, the Taurus 3G weight plate should be put down separately in order to prevent from unnecessary material wear.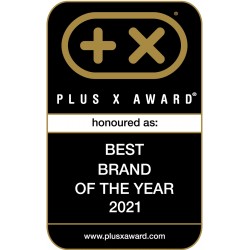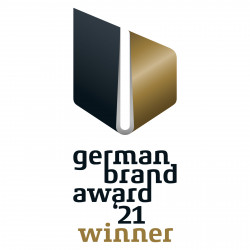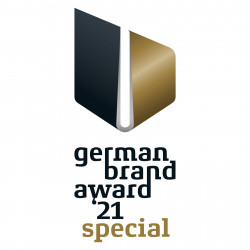 ---
Warranty conditions: Taurus 50 mm Hantelscheibe gummiert 3G black
The guarantee is valid in terms of the general statutory provisions for the end user.
---
Taurus 50 mm Hantelscheibe gummiert 3G black Test & Evaluations
Write a product rating now and win a gift coupon of 500 € or the refund of the paid purchase price. The choice is yours!
---
Sport-Tiedje puts each fitness equipment through its paces. Then our team of sports scientists, serious athletes, and service technicians of many years of experience evaluate the products of different categories. Compare easily the products using the Sport-Tiedje expert review and find your appropriate equipment.