Product details: Taurus 50mm TPU 3G weight plate
Highest quality: at home or in the fitness studio (fully studio-grade)
Very precise and high quality produced weight plates
Built in grip for easier and secure transport (From 5kg upwards)
TPU coating: Abrasion and wear resistant, extremely long life-span and odourless
Rounded-off stainless steel ring, for easier mounting of the weight plates
For 50mm barbells
Dimensions: Weight | Diameter | Width

1.25kg | 17.3 cm | 24mm
2.5kg | 22cm | 24mm
5kg | 29.5cm | 28mm
10kg | 36cm | 33mm
15kg | 39cm | 41mm
20kg | 42.5cm | 42mm
25kg | 45cm | 47mm

Quality comes at a fair price. Read more about the Sport-Tiedje quality assurance here.
---
Description: Taurus 50mm TPU 3G weight plate
50mm weight plates with TPU coating
The Taurus TPU Weight Plates are excellently produced weights for 50mm barbells. TPU (Thermoplastic Polyurethane) is a special plastic that protects the weight giving them a long life-span. TPU is odourless and resistant to abrasion, stratches and impacts.
TPU Weight Plates are easy to train with
The Taurus Weight Plates are built, from 5kg upwards, with an integrated grip so that transporting the weight plates is safe and easy. A rounded-off stainless steel ring in the middle makes mounting the weight plates especially easy.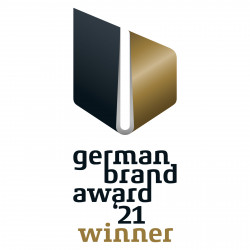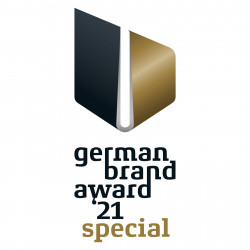 ---
Warranty conditions: Taurus 50mm TPU 3G weight plate
The guarantee is valid in terms of the general statutory provisions for the end user.
---
Taurus 50mm TPU 3G weight plate Test & Evaluations
5 of 5 Stars
(22 Customer ratings)
---
Write a product rating now and win a gift coupon of 500 € or the refund of the paid purchase price. The choice is yours!
---
---
Sport-Tiedje puts each fitness equipment through its paces. Then our team of sports scientists, serious athletes, and service technicians of many years of experience evaluate the products of different categories. Compare easily the products using the Sport-Tiedje expert review and find your appropriate equipment.