Taurus abs trainer Exercise Wheel
Sport-Tiedje Expert Review
Product details: Taurus abs trainer Exercise Wheel
Large wheels for focussing on the straight abdominal muscles
Trains abdominal, arm, shoulder, and back muscles!
Non-slip handles
Stable, light, and easy to transport
---
Description: Taurus abs trainer Exercise Wheel
The Taurus abs trainer Wheel Exerciser might look unspectacular regarding its size but the abdominal muscle training with the Taurus Wheel Exerciser has a lot to offer! The Taurus double wheel abs trainer trains your well-defined muscles as well as your back and arms. Hence, a lilttle whole body workout can be done at home with the Taurus abs trainer Wheel Exerciser - and without using further accessory.

The Taurus abs trainer Exercise Wheel is equipped with extra wide wheels, which make the training with the small ab wheel a bit easier for beginners than with common exercise wheels.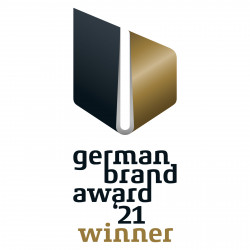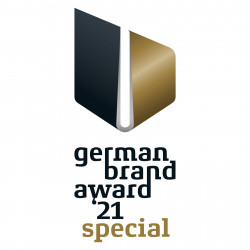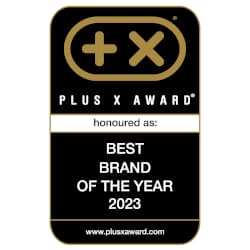 ---
Warranty conditions: Taurus abs trainer Exercise Wheel
The guarantee is valid in terms of the general statutory provisions for the end user.
---
Taurus abs trainer Exercise Wheel Test & Evaluations
0 of 5 Stars
(0 Customer ratings)
Sport-Tiedje Expert Review
---
---
Write the first rating!
---
Bestsellers of the last 30 days from the category Abs machine
---
Sport-Tiedje puts each fitness equipment through its paces. Then our team of sports scientists, serious athletes, and service technicians of many years of experience evaluate the products of different categories. Compare easily the products using the Sport-Tiedje expert review and find your appropriate equipment.