Product details: Taurus Competition Kettlebell
Competition Kettlebell, same dimensions, great weight variety
Kettlebell, suitable for commercial use
Sturdy Kettlebell for diversified and complex Functional Training
Dimensions of the Taurus Competition Kettlebell:



| | | |
| --- | --- | --- |
| Weight / Colour | Height / Width / Depth | Grip diameter |
| 6 kg / light gree | 21 / 21 / 28.5 cm | 25 mm |
| 8 kg / pink | 21 / 21 / 28.5 cm | 25 mm |
| 10 kg / black | 21 / 21 / 28.5 cm | 28 mm |
| 12 kg / blue | 21 / 21 / 28.5 cm | 28 mm |
| 16 kg / yellow | 21 / 21 / 28.5 cm | 29 mm |
| 20 kg / purple | 21 / 21 / 28.5 cm | 32 mm |
| 24 kg / dark green | 21 / 21 / 28.5 cm | 34 mm |
| 28 kg / orange | 21 / 21 / 28.5 cm | 34 mm |
| 32 kg / red | 21 / 21 / 28.5 cm | 34 mm |

Material: Steel
---
Description: Taurus Competition Kettlebell
The Taurus Competition Kettlebell for complex and effective strength training
The Taurus Competition Kettlebell is available in different weights though dimensions remain the same. It facilitates the training, because you do not have to get used to different dimensions. The easy use allows an almost unlimited multitude of training exercises. Either swing exercises for strengthening trunk muscles, classic lifting exercises or just as weight - the Kettlebell is of functional use.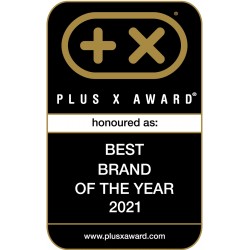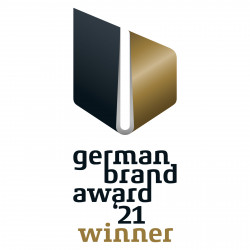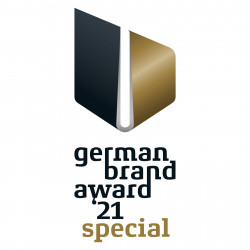 ---
Warranty conditions: Taurus Competition Kettlebell
The guarantee is valid in terms of the general statutory provisions for the end user.
---
Taurus Competition Kettlebell Test & Evaluations
---
Write a product rating now and win a gift coupon of 500 € or the refund of the paid purchase price. The choice is yours!
---
---
Taurus Competition Kettlebell Accessories

---
Sport-Tiedje puts each fitness equipment through its paces. Then our team of sports scientists, serious athletes, and service technicians of many years of experience evaluate the products of different categories. Compare easily the products using the Sport-Tiedje expert review and find your appropriate equipment.