Product details: Taurus coordination ladder
Coordination ladder: (L) 500 cm (W) 50 cm
Functional fitness equipment for coordination workout
Suitable for easy improvement of coordination, flexibility, and speed
Excellent for team sports, i.e.: American Football, football or handball
16 bars, free to place
Easy to clean
Extremely resistant and durable
Incl. 4 tent pegs for fixation in a lawn
Can be rolled up
Incl. carry bag
---
Description: Taurus coordination ladder
Taurus coordination ladder: speed, flexibility, and coordination workouts
The Taurus coordination ladder is an as easy as smart functional fitness equipment. The fitness ladder for coordination workouts is known as fitness equipment for football or other kinds of team ball sports. Exercising with the Taurus coordination ladder trains coordination, improves acceleration and flexibility and increases physical feeling.

Workout with the Taurus coordination ladder is characterized by great motivation. Coordination workouts with the functional fitness equipment is easy and you can do it on your own or in a team. It becomes interesting and a real challenge in combination with other exercises, i.e.: kicking, throwing or catching. Team feeling and creativity are demanded and supported.
Taurus coordination ladder: Assembly
The Taurus coordination ladder has two 5 m long nylon tapes which are connected by 16 bars. These bars can be placed as required. Thanks to different spaces, exercising becomes more demanding. Materials are of high-quality and durable. Delivery includes four tent pegs to fix the Taurus ABC ladder also in lawn. As the Taurus coordination ladder can be rolled up, it is easy to transport in a provided bag.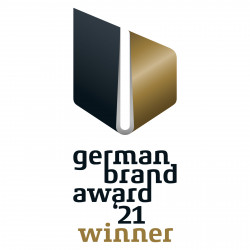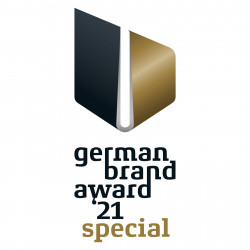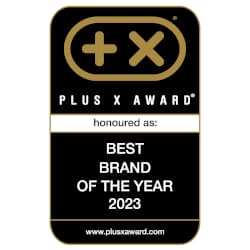 ---
Warranty conditions: Taurus coordination ladder
The guarantee is valid in terms of the general statutory provisions for the end user.
---
Taurus coordination ladder Test & Evaluations
0 of 5 Stars
(0 Customer ratings)
---
---
Write the first rating!
---
Sport-Tiedje puts each fitness equipment through its paces. Then our team of sports scientists, serious athletes, and service technicians of many years of experience evaluate the products of different categories. Compare easily the products using the Sport-Tiedje expert review and find your appropriate equipment.