Product details: Taurus Klimmzugstange Premium
Klimmzugstange mit sehr vielen Griffpositionen
Sehr robuste Stahlkonstruktion
Befestigungsmaterial ist im Lieferumfang enthalten
Weiter Klimmzuggriff mit zwei verschiedenen Griffdurchmessern möglich
Inkl. zwei Kugelgriffen | Klettergriffen
Mit schrägen, parallelen und geraden Griffen in verschiedenen Griffweiten
Mehrere Möglichkeiten, um Unterstützungsbänder oder einen Schlingentrainer anzubringen
Maximale Belastbarkeit: 120 kg (beachten Sie bitte zusätzlich Wandbeschaffenheit)
---
Description: Taurus Klimmzugstange Premium
Die Taurus Klimmzugstange Premium ist eine massive Klimmzugstange zur Wandmontage, die außergewöhnlich viele verschiedene Griffpositionen bieten. Obergriff, Untergriff oder parallele Handstellung – die Klimmzugstation bietet alle Griffvarianten, genauso wie spezielle Ballgriff | Klettergriffe, die besonders gut geeignet sind, um zusätzlich die Unterarmmuskulatur und Griffkraft zu verbessern. Als besonderes Highlight sind die breiten Klimmzugstangen mit zwei verschiedenen Griffdurchmessern verfügbar.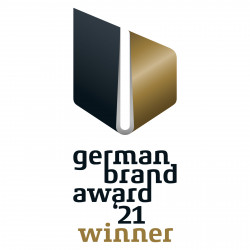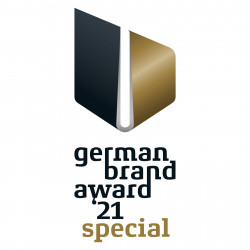 ---
Warranty conditions: Taurus Klimmzugstange Premium
The guarantee is valid in terms of the general statutory provisions for the end user.
---
Taurus Klimmzugstange Premium Test & Evaluations
Write a product rating now and win a gift coupon of 500 € or the refund of the paid purchase price. The choice is yours!
---
Sport-Tiedje puts each fitness equipment through its paces. Then our team of sports scientists, serious athletes, and service technicians of many years of experience evaluate the products of different categories. Compare easily the products using the Sport-Tiedje expert review and find your appropriate equipment.