Product details: Taurus push-up bars High-Low
Stable push-up bars for great chest muscles
angled
---
Description: Taurus push-up bars High-Low
The Taurus push-up bars High-Low are an effective and more affordable way to improve the power of the upper boday and to build muscles in chest, arms, shoulders, and trunk. The special thing of the push-up bars High-Low of Taurus is that the bars are angled: The hand position gets more ergonomically and the movement is more comfortable.

The small fitness devices just weigh 500 g and are extremely stable. As they are quite easy disassembled in several pieces, they are also quite easy to transport.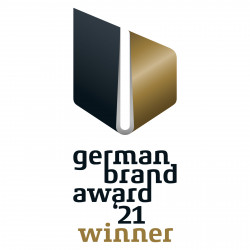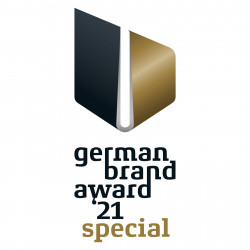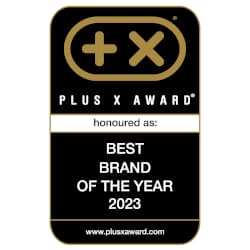 ---
Warranty conditions: Taurus push-up bars High-Low
The guarantee is valid in terms of the general statutory provisions for the end user.
---
Taurus push-up bars High-Low Test & Evaluations
0 of 5 Stars
(0 Customer ratings)
---
---
Write the first rating!
---
Sport-Tiedje puts each fitness equipment through its paces. Then our team of sports scientists, serious athletes, and service technicians of many years of experience evaluate the products of different categories. Compare easily the products using the Sport-Tiedje expert review and find your appropriate equipment.