cardiostrong Rowing Machine Baltic Rower Pro
Sport-Tiedje Expert Review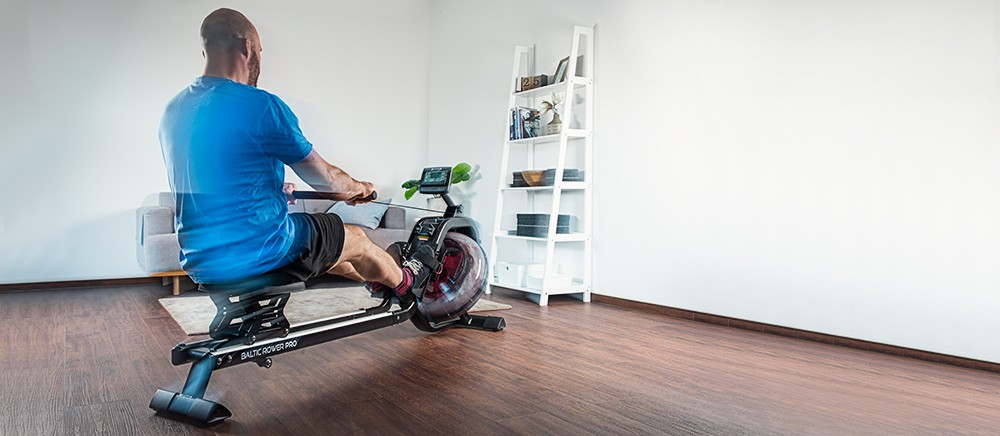 cardiostrong Baltic Rower Pro Rowing Machine
Pro version with a new design concept and comfort features
Train with the power of water.

Adjustable basic resistance – for all performance levels

Modern design

Sloping tank – available in two colours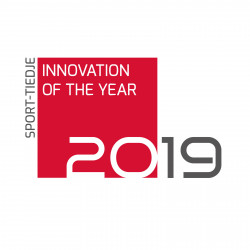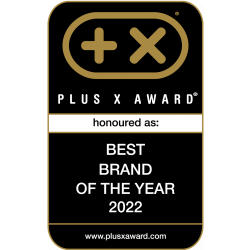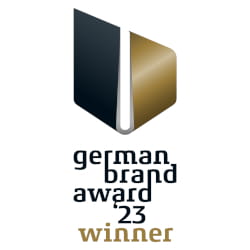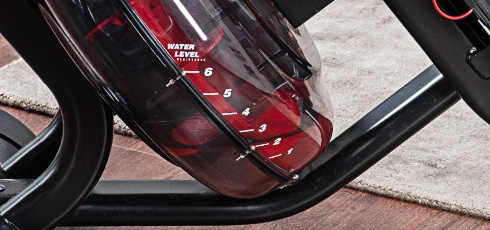 Water rowing device with resistance adjustment
With the Baltic Rower Pro, you can adapt your rowing training precisely to your performance level: the basic resistance can be regulated in six stages according to the amount of water in the tank. As a beginner, for example, start at a low level and then increase step by step – the marking on the tank clearly shows you the levels.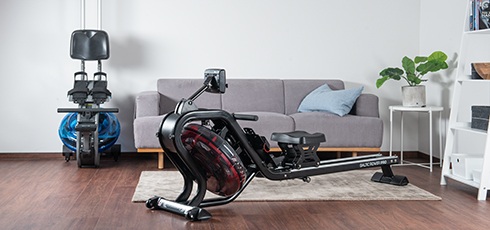 Unique design
Pretty steep: the Baltic Rower Pro has a diagonal rather than a level tank. The rowing machine is also available in two modern colour variants – with a blue or grey tank and a red paddle. With its unusual design, this sturdy rower enhances your home or fitness room in your hotel, club or office.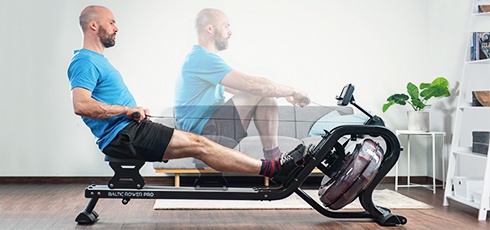 Comfortable seat height
In the Pro version, the Baltic Rower comes with a raised seat. This makes it much easier to sit down and get up again. Rowers appreciate a comfortable seat height, especially after intensive training. The seat is softly padded and, thanks to rubber rollers, it runs almost noiselessly over the rails.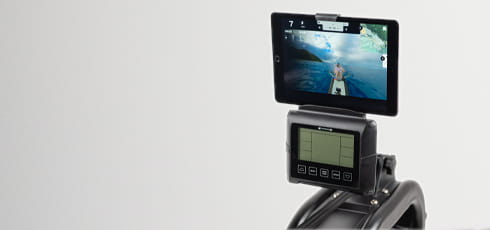 Swivel display with tablet holder
The display can be swivelled, so you can see the training data easily. Choose from a variety of rowing programmes: you can specify an individual time, distance or number of calories, row a race and much more. Thanks to the tablet holder, you can even watch a series at the same time or row around the world with Kinomap.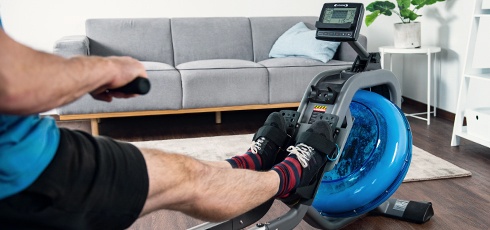 Adjustable footrest, non-slip handles
The footrest can be adjusted to your shoe size in six settings. Thanks to the numbering, every user can quickly find the best settings to suit them. The small distance between the feet ensures an ergonomic hip position when rowing. The soft, non-slip handles ensure you have a good grip.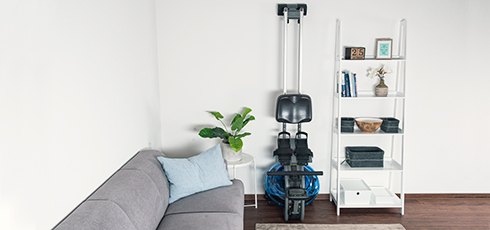 Space-saving and compact design
After the workout, you can send the Baltic Rower Pro into the corner without feeling bad, because there it proves itself yet again: the rowing machine can simply be positioned upright and wheeled across the floor on its castors. This reduces the required floor space to a minimum.
---
Product details: cardiostrong Rowing Machine Baltic Rower Pro
cardiostrong rowing machine with water resistance: very stable, very silent, very good!
Adjustable resistance levels - just adjust the amount of water in the tank (scale on the tank)
Kinomap-compatible thanks to Bluetooth connection
Two colour variants:

Variant 1: Blue tank with black paddles and anthrazit grey frame
Variant 2: Dark tank with red paddles and dark grey/black frame

Very silent run because of its rubber wheels
Display can be tilted to always have it in perfect sight
Display with tablet/smartphone holder: watch a movie or use Kinomap while you row
Foot support is adjustable in 6 sizes
Close foot positioning for an ergonomic hip position
A higher seat level, so that getting on and off is more comfortable
Very beautiful design with a diagonally placed water tank and two colour combinations
Comfortable, anti-slip grip
Adjustable feet for leveling the machine on an uneven floor
Max. user weight: 170 kg
Dimensions set-up - cardiostrong Rowing Machine Baltic Rower Pro: (L) 198 cm x (W) 56 cm x (H) 82 cm
Folded - cardiostrong Rowing Machine Baltic Rower Pro: (L) 72 cm x (W) 56 cm x (H) 198 cm
---
Description: cardiostrong Rowing Machine Baltic Rower Pro
Make waves: rowing machine with adjustable water resistance
The water resistance when rowing on flat water is always the same. Rowing intensity depends primarily on the rowing speed. This is also the case with common water rowing machines. This natural lack of water has now been remedied with the Baltic Rower Pro. The basic resistance for the cardiostrong Rowing Machine Baltic Rower Pro can be set in six steps, depending on how full the tank is. There are clear markings on the tank for this purpose. In addition to a "relaxed" rowing tour on the lake in the city park, the indoor rower also offers the opportunity to row the uphill rapids.

But that is not the only highlight of the water resistance system on the Baltic Rower Pro. The second highlight is the particularly sporty and chic design. First of all, the tank is installed at an angle, which looks good and has the practical advantage of saving a few centimetres in the length of the rowing machine. The Baltic Rower Pro is also available in two different colours: with a blue or red tank.
Sit on dry land and still get wet!
With the precision-adjustable console, soft seat (supple upholstery and comfortable seat height of 40 cm) and ergonomically sound foot spacing, you could think that training on the cardiostrong Rowing Machine Baltic Rower Pro is pretty cushy. It can be, but the indoor rower is also suitable for all performance levels, from athletes in rehab to top competing athletes. This is ensured by its outstanding stability, for example, which is demonstrated by a maximum user weight of 170 kg and its approval for use in the semi-professional sector. If you like, you can work up a sweat on the Baltic Rower Pro.

Of course, training on the cardiostrong Rowing Machine Baltic Rower Pro is also comfortable. In addition to the points mentioned above, the tablet holder on the console and the particularly quiet running rail contribute to its creature comforts. After training, the cardiostrong Rower can easily be stood on end to save space.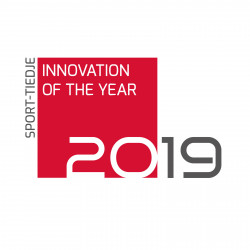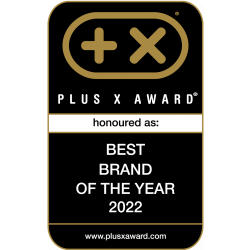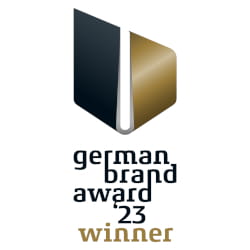 ---
Warranty conditions: cardiostrong Rowing Machine Baltic Rower Pro
For further information on the warranty, please refer to the manufacturer's terms of warranty. The manufacturer's warranty is an extra service and does not affect your statutory rights.
| Manufacturer's warranty | Full warranty |
| --- | --- |
| Home use | 24 months |
| Semiprofessional use | 12 months |
---
cardiostrong Rowing Machine Baltic Rower Pro Test & Evaluations
4.96 of 5 Stars
(45 Customer ratings)
Sport-Tiedje Expert Review
---
---
---
cardiostrong Rowing Machine Baltic Rower Pro Service & assembly videos
With our videos, we want to help you use your fitness equipment as quickly and as well as possible. In the assembly video, we guide you step by step through the assembly of your device. It's best to watch the video in its entirety and continue to use the printed instructions during assembly.
---
cardiostrong Rowing Machine Baltic Rower Pro Accessories
---
Bestsellers of the last 30 days from the category Rowing machine
---
Sport-Tiedje puts each fitness equipment through its paces. Then our team of sports scientists, serious athletes, and service technicians of many years of experience evaluate the products of different categories. Compare easily the products using the Sport-Tiedje expert review and find your appropriate equipment.