Product details: Taurus bizeps isolator
Ideal for an effective, isolating biceps training at home
One of the favorite training tools of Arnold Schwarzenegger
Design:
- Steel bracket with padded support surfaces for elbows
- Neck shoulder strap adjustable in length
Avoids "deflecting" while doing the exercise
Suitable for dumbbell and barbell curls
---
Description: Taurus bizeps isolator
Train your upper arms with the biceps isolator like Arnold Schwarzenegger did it once, who is mainly known for his muscular biceps ("Austrian Alps").
The Taurus bizeps isolator is a steel bracket, which hangs around the neck on a shoulder strap and where the elbows are supported. Due to the fixation of the elbows, the Taurus bizeps isolator makes a very isolated training of the upper arms possible. The advantage of this piece of sports equipment is that the shoulders are not involved while doing the exercise and the strength for doing the exercise comes from upper arms exclusively. Thus, both biceps' experience a maximum of stimulation.
Basically, the Taurus bizeps isolator fulfills the same function as a biceps curl pult for weight benches or a Scott bench, though these are much more expensive and are often only found at gyms.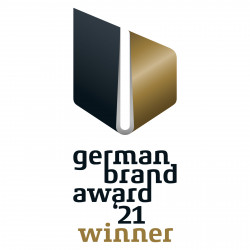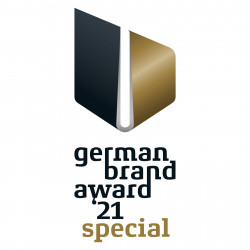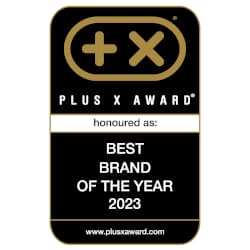 ---
Warranty conditions: Taurus bizeps isolator
The guarantee is valid in terms of the general statutory provisions for the end user.
---
Taurus bizeps isolator Test & Evaluations
0 of 5 Stars
(0 Customer ratings)
---
---
Write the first rating!
---
Sport-Tiedje puts each fitness equipment through its paces. Then our team of sports scientists, serious athletes, and service technicians of many years of experience evaluate the products of different categories. Compare easily the products using the Sport-Tiedje expert review and find your appropriate equipment.