Product details: Taurus Bumper Plate
Rubber weights: very silent, very safe
50-mm hole with rounded stainless steel ring for quick change of weight plates
Protect the floor and make hardly any noise
Perfect for workouts with quick change of exercises
High density for a lower thickness of the Bumper Plates
Dimensions – Taurus Bumper Plate: weight / thickness in cm / diameter in cm

5 kg / 2.4 cm / 46,5 cm
10 kg / 3.9 cm / 46,5 cm
15 kg / 5.3 cm / 46,5 cm
20 kg / 7 cm / 46,5 cm
25 kg / 9.4 cm / 46,5 cm

Degree of hardness: Shore A 75
Quality comes at a fair price. Read more about the Sport-Tiedje quality assurance here.
---
Description: Taurus Bumper Plate
Taurus Bumper Plate: ideal weights for functional training
Taurus Bumber Plates are made of a special rubber compound, which makes the Bumper Plates extremely sturdy and hard-wearing. The Taurus Bumper Plates can fall down without being damaged and hardly make any noise. They are ideal weights for workouts with quick changes of exercises.

The Taurus Bumper Plate is designed for bars with diameter of 50 mm. For a quick change of plates between the exercises, the stainless steel ring of the hole is rounded. The density of the rubber compound is very high, thus the Bumper Plates are thinner and - if required - several can be put on a bar.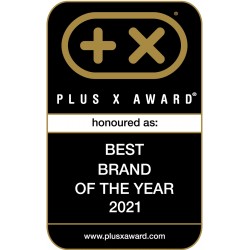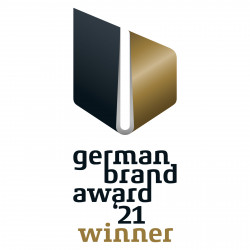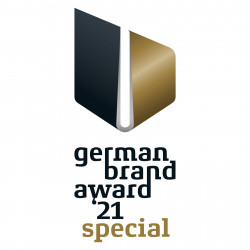 ---
Warranty conditions: Taurus Bumper Plate
The guarantee is valid in terms of the general statutory provisions for the end user.
---
Sport-Tiedje puts each fitness equipment through its paces. Then our team of sports scientists, serious athletes, and service technicians of many years of experience evaluate the products of different categories. Compare easily the products using the Sport-Tiedje expert review and find your appropriate equipment.