Product details: Taurus Push-up Twister Grips
Taurus Push-up Twister Grips: rotating push-up grips
For building up chest-, upper-arm-, shoulder-, and wrist muscles
Taurus Push-up Twister Grips allows deeper, more effective push-ups
Non-slip handles
Comfortable for wrists
Push-ups handles with rotating base for three workout varieties:

fixed for easy push-ups
push-ups with rotation
rotating base for hip and leg training

Push-up handles of excellent workmanship and high-quality material
Quality comes at a fair price. Read more about the Sport-Tiedje quality assurance here.
Max. user-weight: 120 kg
---
Description: Taurus Push-up Twister Grips
Taurus Push-up Twister Grips: rotating push-up grips
The Taurus Push-up Twister Grips includes two push-up grips and two rotating bases. Use the grips for simple push-ups or as rotating pus-up bars. Exercising with the rotating Taurus Push-up Twister Grips is more demanding but also more effective than simple push-ups. Stress on wrists is less and deeper push-ups are possible and there is more demand on the muscles. The rotation discs of the Taurus Push-up Twister Grips can also be used for hip and leg training.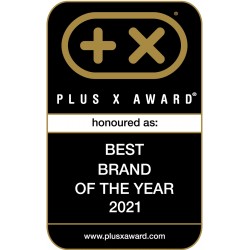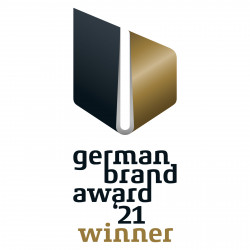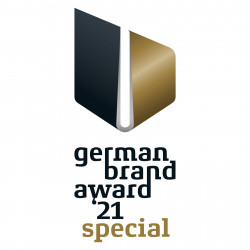 ---
Warranty conditions: Taurus Push-up Twister Grips
The guarantee is valid in terms of the general statutory provisions for the end user.
---
Taurus Push-up Twister Grips Test & Evaluations
---
Write a product rating now and win a gift coupon of 500 € or the refund of the paid purchase price. The choice is yours!
---
---
Bestsellers of the last 30 days from the category Push-up handles
---
Sport-Tiedje puts each fitness equipment through its paces. Then our team of sports scientists, serious athletes, and service technicians of many years of experience evaluate the products of different categories. Compare easily the products using the Sport-Tiedje expert review and find your appropriate equipment.