Product details: Taurus textile sleeve for sitting balls
Textile sleeve for sitting balls in three sizes
Protects sitting and gym balls against stains and damage
Reinforced sleeve fpr the contact surface
Ensures the sitting ball is not deformed
Non-slip
Better seating feeling due to increased stability - softer seat balls often bounce too much
With zipper
Works against static
Material: Polyester
---
Description: Taurus textile sleeve for sitting balls
The textile cover protects your sitting or exercise ball from damage and ensures it retains its original shape for longer - every sitting ball also looks better with a cover.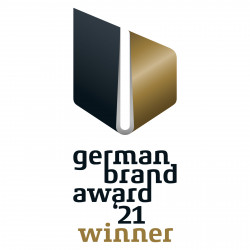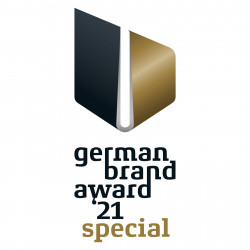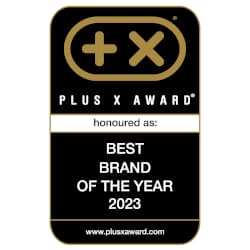 ---
Warranty conditions: Taurus textile sleeve for sitting balls
The guarantee is valid in terms of the general statutory provisions for the end user.
---
Taurus textile sleeve for sitting balls Test & Evaluations
0 of 5 Stars
(0 Customer ratings)
---
---
Write the first rating!
---
Sport-Tiedje puts each fitness equipment through its paces. Then our team of sports scientists, serious athletes, and service technicians of many years of experience evaluate the products of different categories. Compare easily the products using the Sport-Tiedje expert review and find your appropriate equipment.