Taurus weight bench B990 with accessories
Item number
TF-B990-SET-1
Sport-Tiedje Expert Review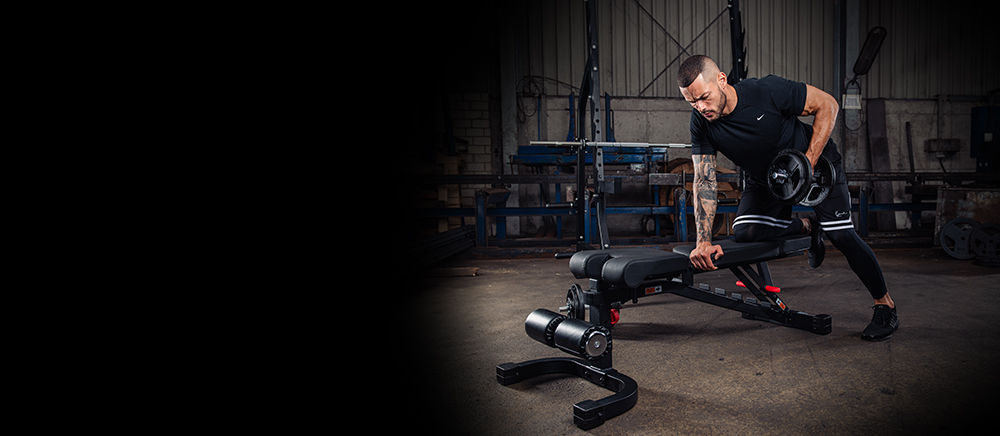 Taurus weight bench B990 F.I.D. with add-ons
F.I.D. professional weight bench

Adjustable in 7 angles from -20° to 85°

Practical add-ons

Including curl bench and leg module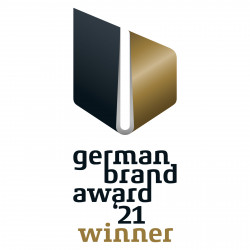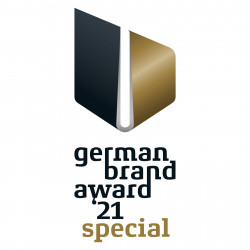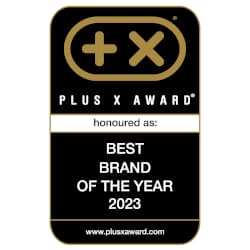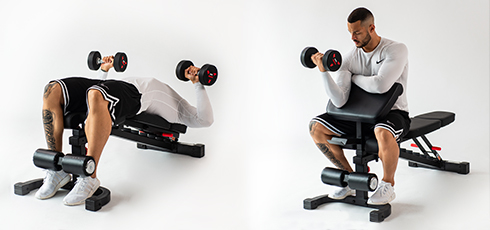 Maximum adjustability
F.I.D. stands for flat, incline and decline. This means that the backrest can be adjusted from a decline setting (-20°) to almost vertical (85°). Due to this radius, the weight bench offers you the greatest possible variety of exercises. The seat can be angled in 3 stages and the leg pad can be fixed at 4 different heights.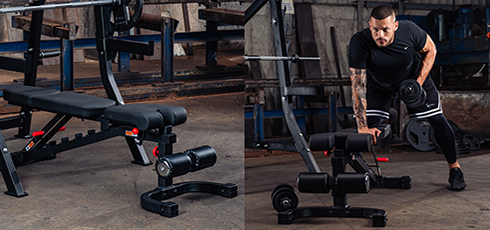 Resilient and stable
The strong steel frame and wide base provide high load capacity and stability. The gym-grade weight bench is designed for a maximum weight of 450 kg (body weight + bar weight). An extra-wide seat cushion ensures secure seating. The 7-cm-thick padding elements ensure durability, even with high loads and intense training sessions.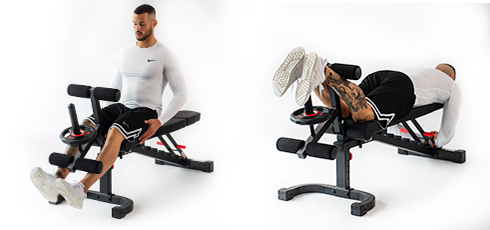 Leg training
With the leg module you can train your entire thigh. The module can be used as a leg extension and leg curl. Thanks to being able to be adjusted to 5 different positions, the attachment can be adapted to individual body dimensions. The module can be loaded with 50-mm weight plates and the weight can be precisely adjusted.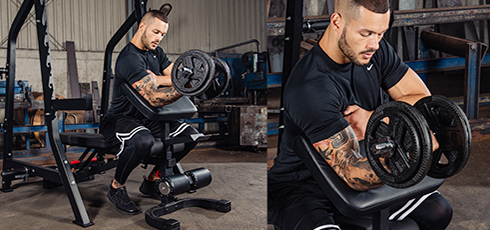 Bicep curls
The curl bench adds a training station to your weight bench that allows you to perform controlled biceps curls. This attachment can also be quickly and securely attached to the weight bench. It is equipped with a wide and soft padded arm rest and has an additional shelf for your dumbbell.
---
Product details: Taurus weight bench B990 with accessories
Extremely robust F.I.D. weight bench for use at home or in a professional gym
FID training bench ➔ 7-times adjustable backrest: -20 / 0 / 20 / 35 / 50 / 65 / 85
Ergonomic back cushion for any physique
Freedom of movement in the shoulder area
Removable, 4-times adjustable leg roll
Also for tall athletes: 80-cm-long backrest & ergonomic seat cushion
Simple adjustment mechanism
Double stitched cover: non-slip, moisture-repellent & odourless
Transport rollers
Attachments incl. practical stand
Curl bench with additional shelf for the bar
Leg extension module can be loaded with 30 and 50 mm weight plates (adapter included)
Max. load:

Weight bench: 450 kg
Bicep curl: 80 kg
Leg module: 100 kg
---
Description: Taurus weight bench B990 with accessories
Robust and adaptable
You must be able to rely on your weight bench when training with free weights. The Taurus B990 F.I.D. stands for safety, comfort, ease of use and above all: maximum adjustability. The weight bench can be used as an incline bench, flat bench and in decline setting. As a result, the weight bench covers the entire range of possible dumbbell exercises. The decline setting allows you to perform abdominal exercises (crunches) or provide specific muscle stimulation during bench presses.
Suitable for any body type
The ergonomic seat cushion is particularly wide in the front area at 37 cm and tapers towards the back. This ensures secure seating and freedom of movement at the same time. Since the backrest is also extra long and has an ergonomic construction, the weight bench is suitable for any body size and provides secure support even during heavy and intense training. In addition, you have a little more space in the shoulder area and, as a result, can use the entire range of motion (full range of motion). During incline bench training, you also benefit from the level of adjustment of the seat cushion, which can be angled in three stages.
Simple adjustment system
When it comes to weight training, you want to focus on the essentials. It is therefore important that the weight bench is easy to adjust. The backrest can be fixed in the desired position quickly and almost silently using the adjustment handles. The corresponding angular dimensions are indicated on the 7 different mounts. To adjust the seat cushion too, you simply have to operate a lever that is additionally secured with a steel spring.
Curl bench and leg module
The Taurus B990 F.I.D. is equipped with a square module in which you can insert attachments as needed. The leg module can be adjusted 5 times in height and the curl bench 4 times. The maximum load of the curl bench is 80 kg; the maximum load of the leg module is 100 kg. When not in use, you can store the attachments in the stand provided.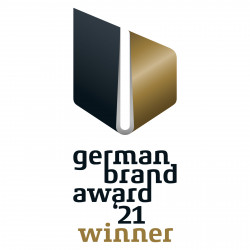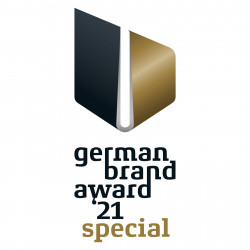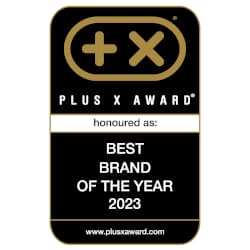 ---
Warranty conditions: Taurus weight bench B990 with accessories
For further information on the warranty, please refer to the manufacturer's terms of warranty. The manufacturer's warranty is an extra service and does not affect your statutory rights.
| Manufacturer's warranty | Full warranty |
| --- | --- |
| Home use | 24 months |
| Semiprofessional use | 12 months |
| Professional use | 6 months |
---
Taurus weight bench B990 with accessories Test & Evaluations
5 of 5 Stars
(1 Customer rating)
Sport-Tiedje Expert Review
---
---
---
Taurus weight bench B990 with accessories Accessories
---
Sport-Tiedje puts each fitness equipment through its paces. Then our team of sports scientists, serious athletes, and service technicians of many years of experience evaluate the products of different categories. Compare easily the products using the Sport-Tiedje expert review and find your appropriate equipment.